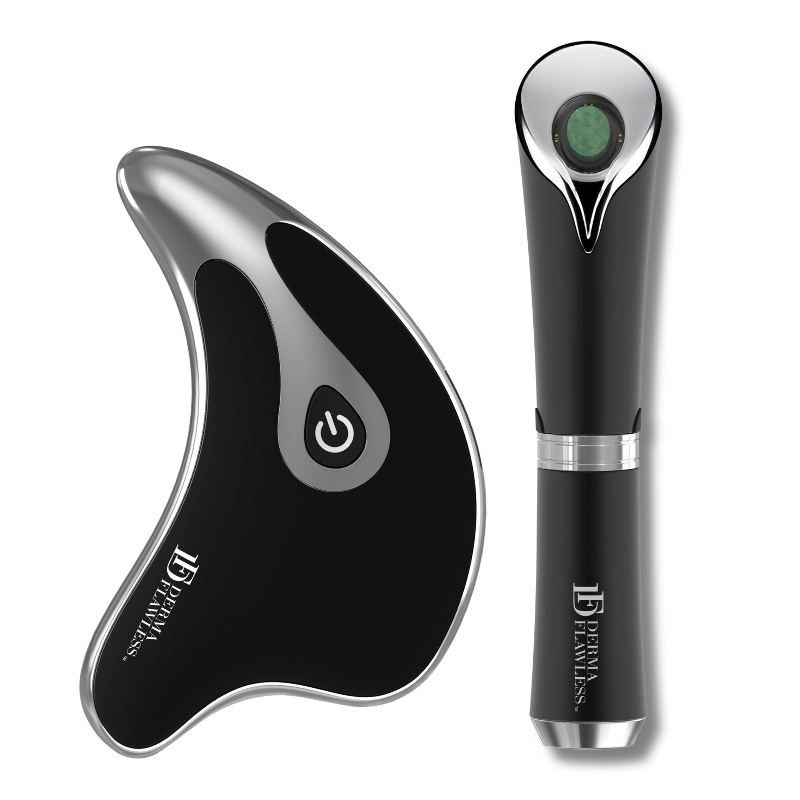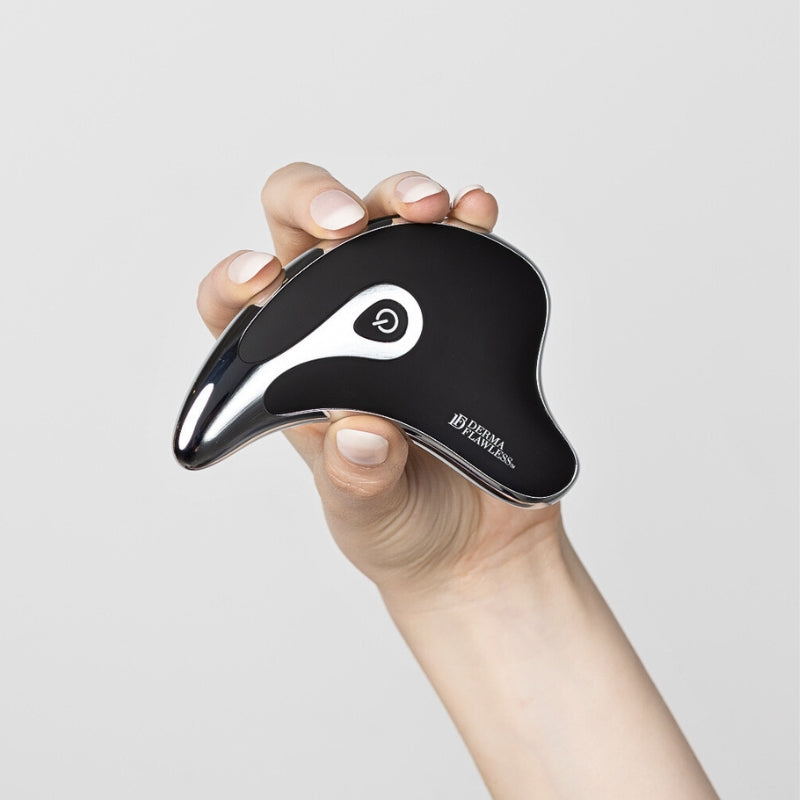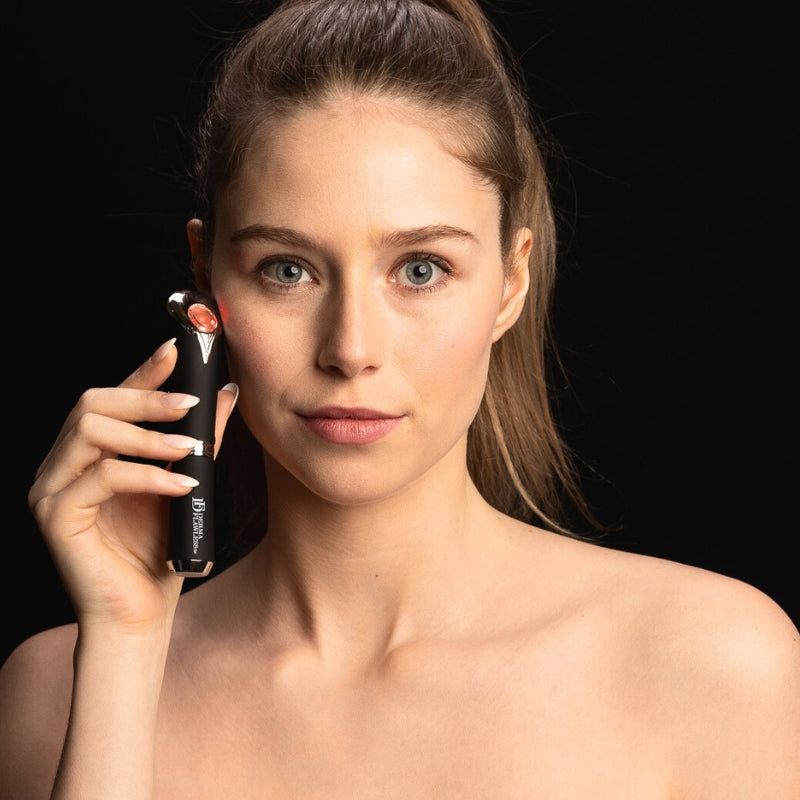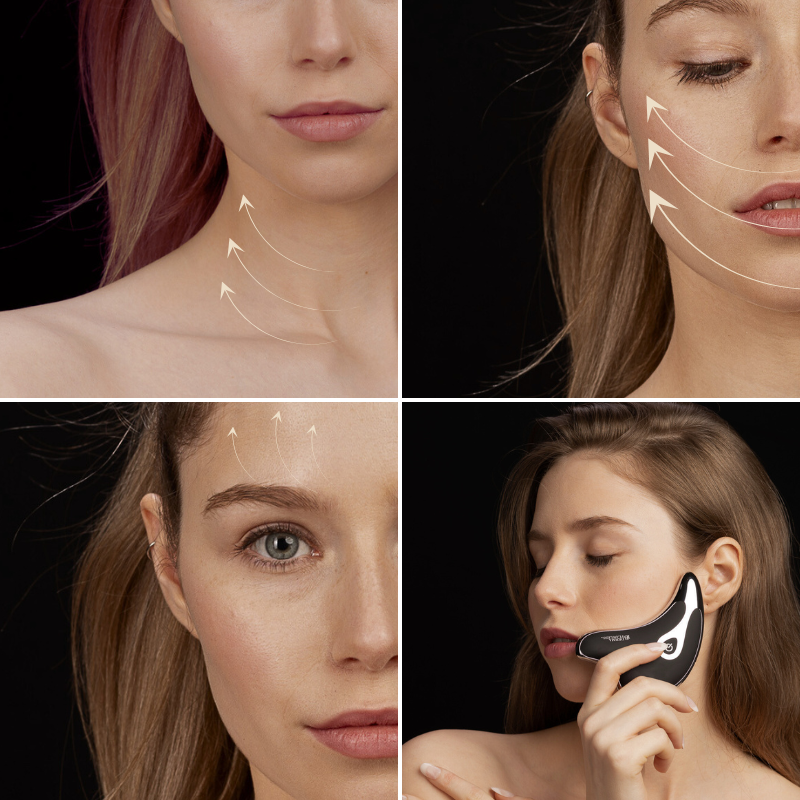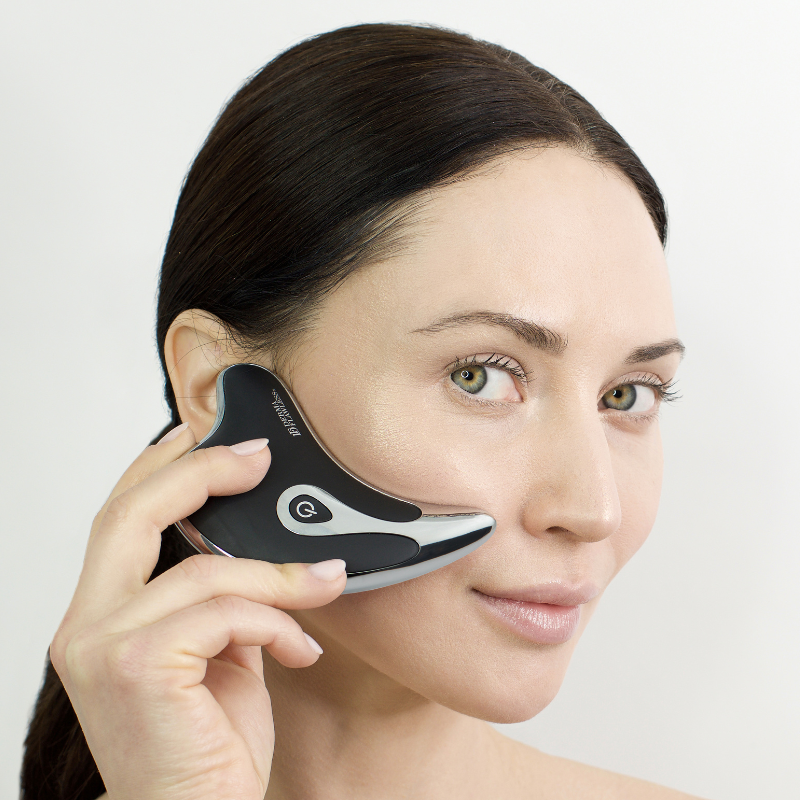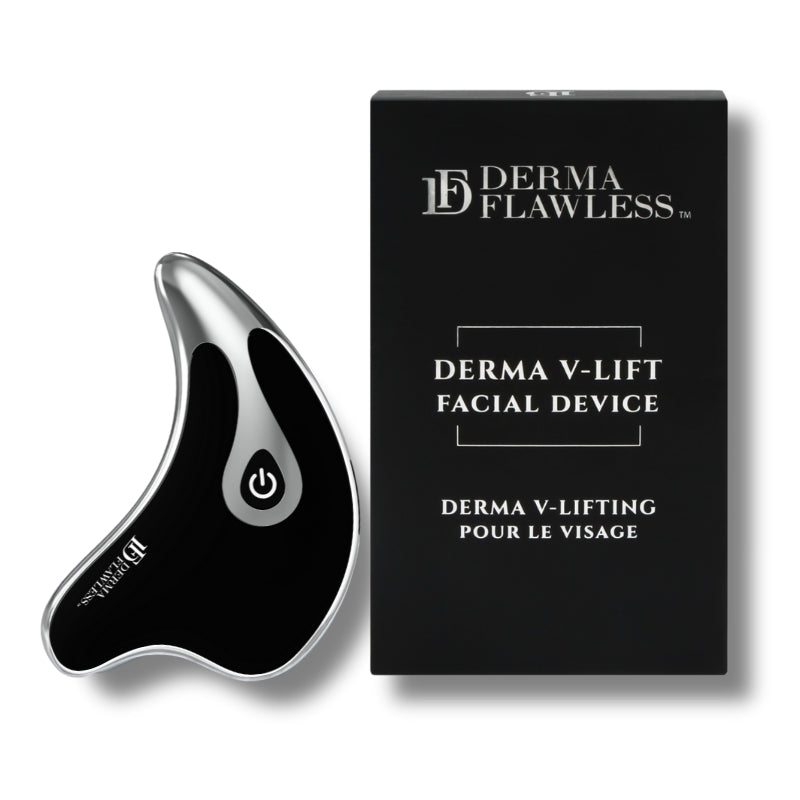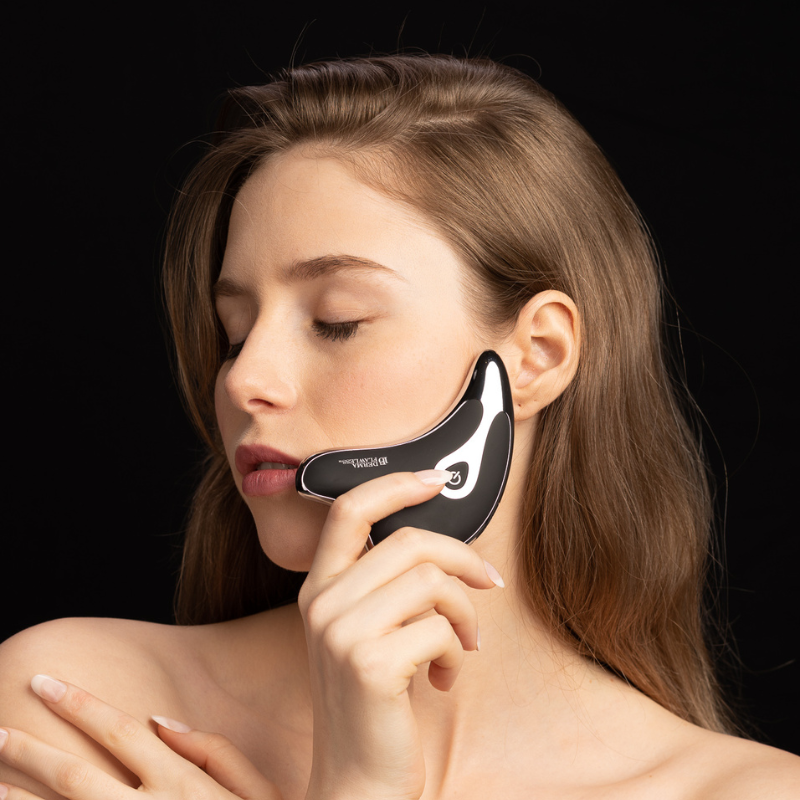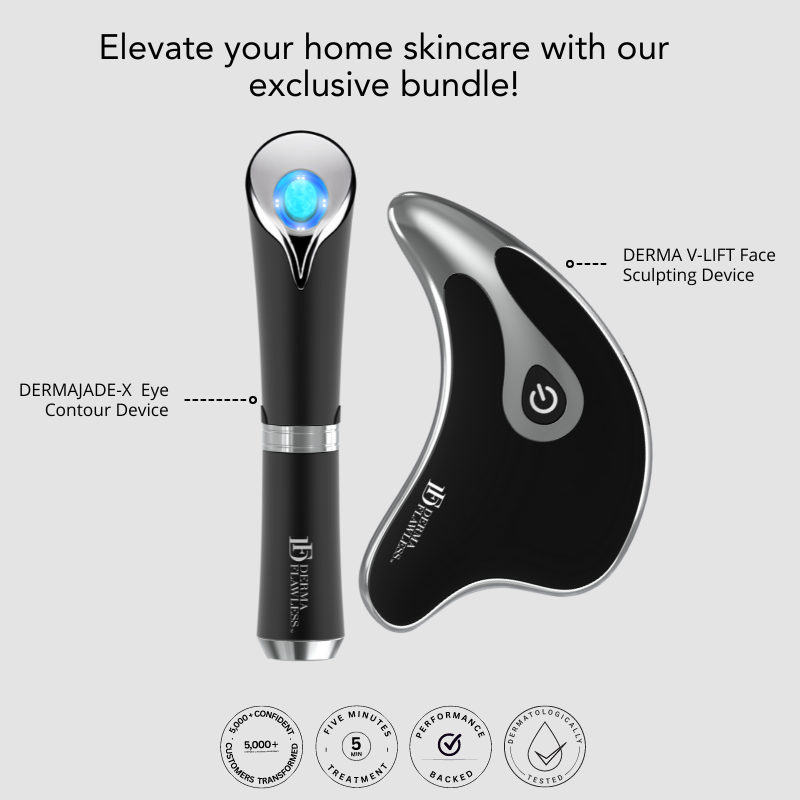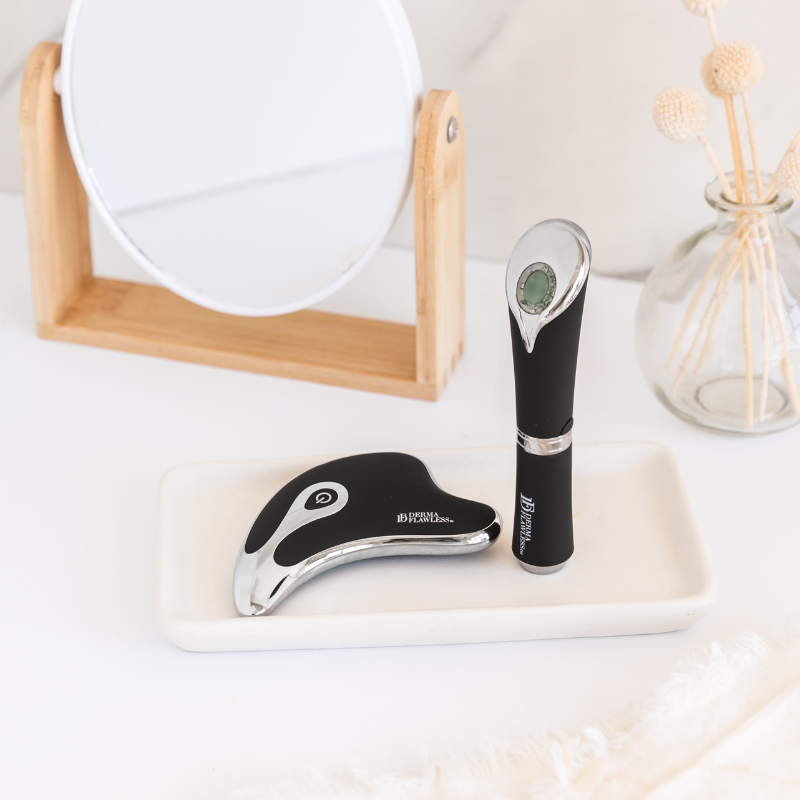 V-LIFT + JADE-X BUNDLE
---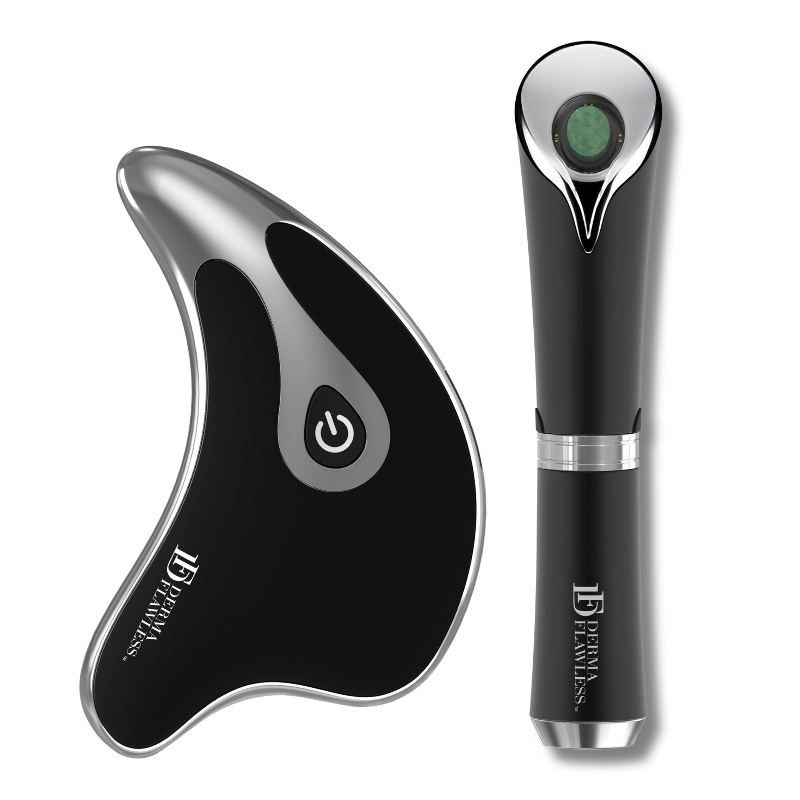 The Ultimate Portable Anti-Aging Devices
Introducing DERMA V-LIFT and DERMAJADE-X, innovative beauty devices for visibly youthful skin. V-LIFT combines sonic vibration and heat therapy to create tighter, more elastic skin. DERMAJADE-X, featuring Natural Jade and light therapy, lifts and firms under-eye darkness, wrinkles, swelling, hooded eyes, and eyelids, giving professional-level results at home. Enjoy the benefits anywhere, anytime.
What's Included in the Box
Full face transformation awaits you
Younger Looking Skin In 30 Days
✓ Reduction of Dark Circles by 8.9%
✓ Crow's Feet visibly reduced by 39%
✓ Sagging Jowls reduced by 32.5%
✓ Reduced Double Chin by 18.2%
✓ Diminished Eye Bags by 8.9%
✓ Fewer Wrinkles by 12.9%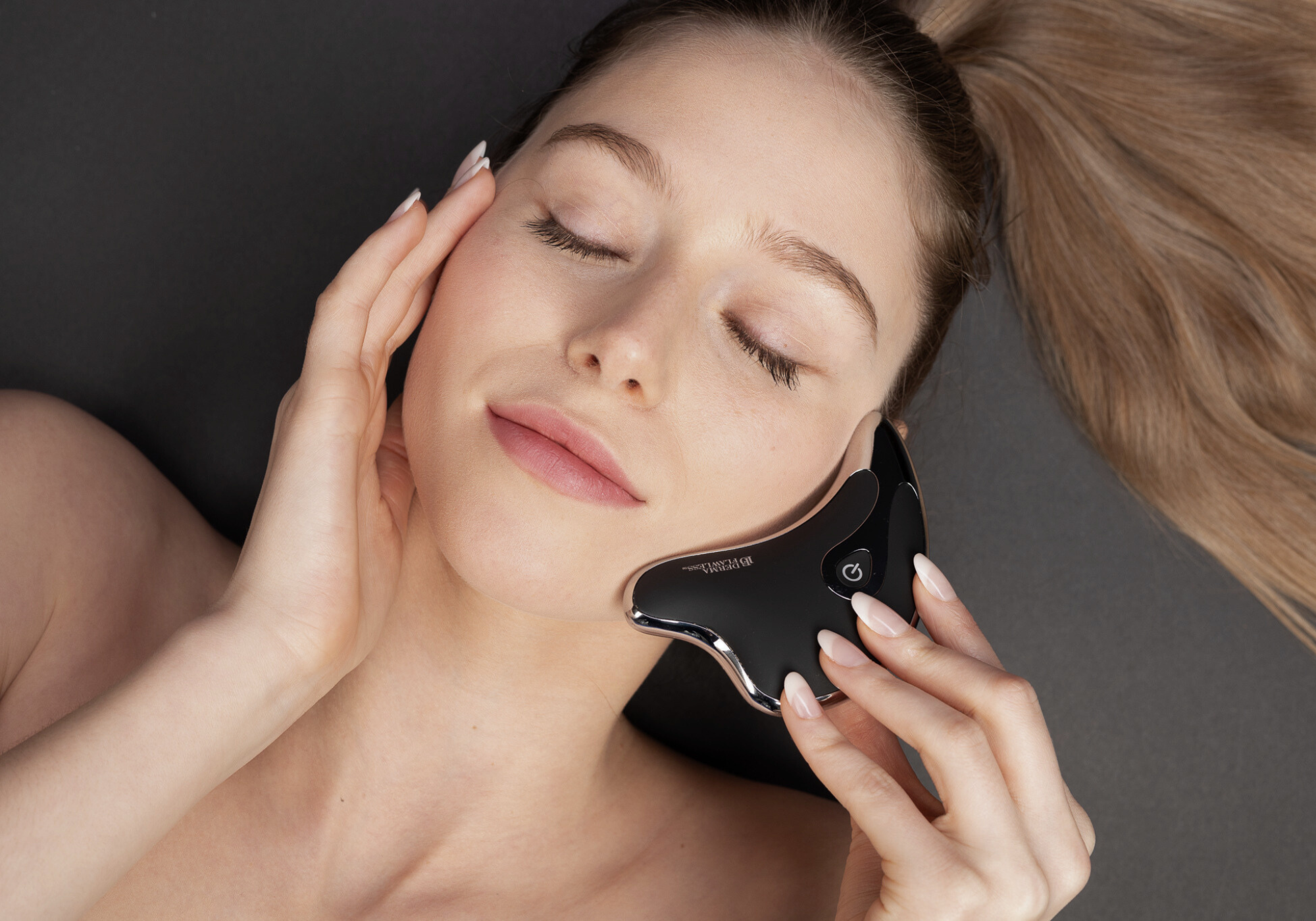 How DERMA V-LIFT WORKS
The Derma V-Lift device incorporates sonic vibrations and heat therapy that effectively stimulate and activate the facial muscles, aiding in their firming and toning. Just as physical exercise stimulates our body muscles, the vibrations of the device work synergistically to invigorate and engage the facial muscles, promoting a more lifted and youthful appearance.
This innovative approach harnesses the power of vibration to optimize muscle stimulation, helping to enhance facial contours, improve skin elasticity, and reduce the appearance of sagging and excessive facial fat. Experience the rejuvenating effects of facial muscle exercise with the Derma V-Lift, a non-invasive solution that promotes a sculpted and revitalized complexion.
Learn more on DERMA V-LIFT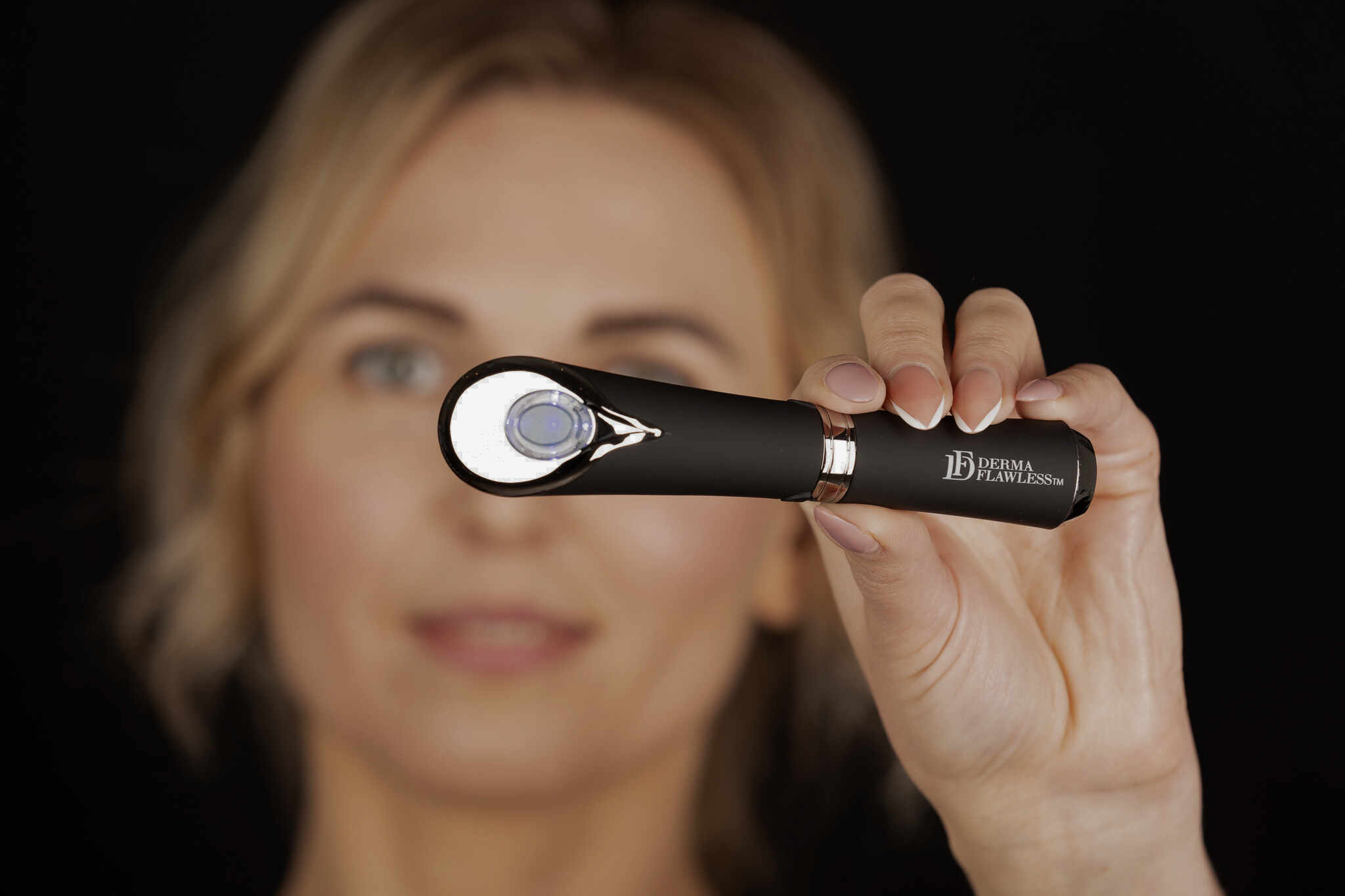 How DERMAJADE-X WORKS
The DERMAJADE-X LED Light Therapy utilizes the safest wavelengths for the delicate eye area, (RED light 650nm) and (BLUE light 430nm), to jumpstart collagen production. These restorative benefits penetrate deep beneath the skin's surface, delivering both immediate and long-lasting transformative results for a more youthful appearance.
The restorative effects of the DERMAJADE-X LED Light Therapy provide both immediate and long-lasting transformative results for a more youthful appearance. It stimulates collagen and elastin production, improving skin elasticity and reducing signs of aging.
Learn more on DERMAJADE-X
INSTANT & LONG LASTING RESULTS
Over 90% of customers notice significant results within 3-8 weeks!
Proven to naturally enhance your skin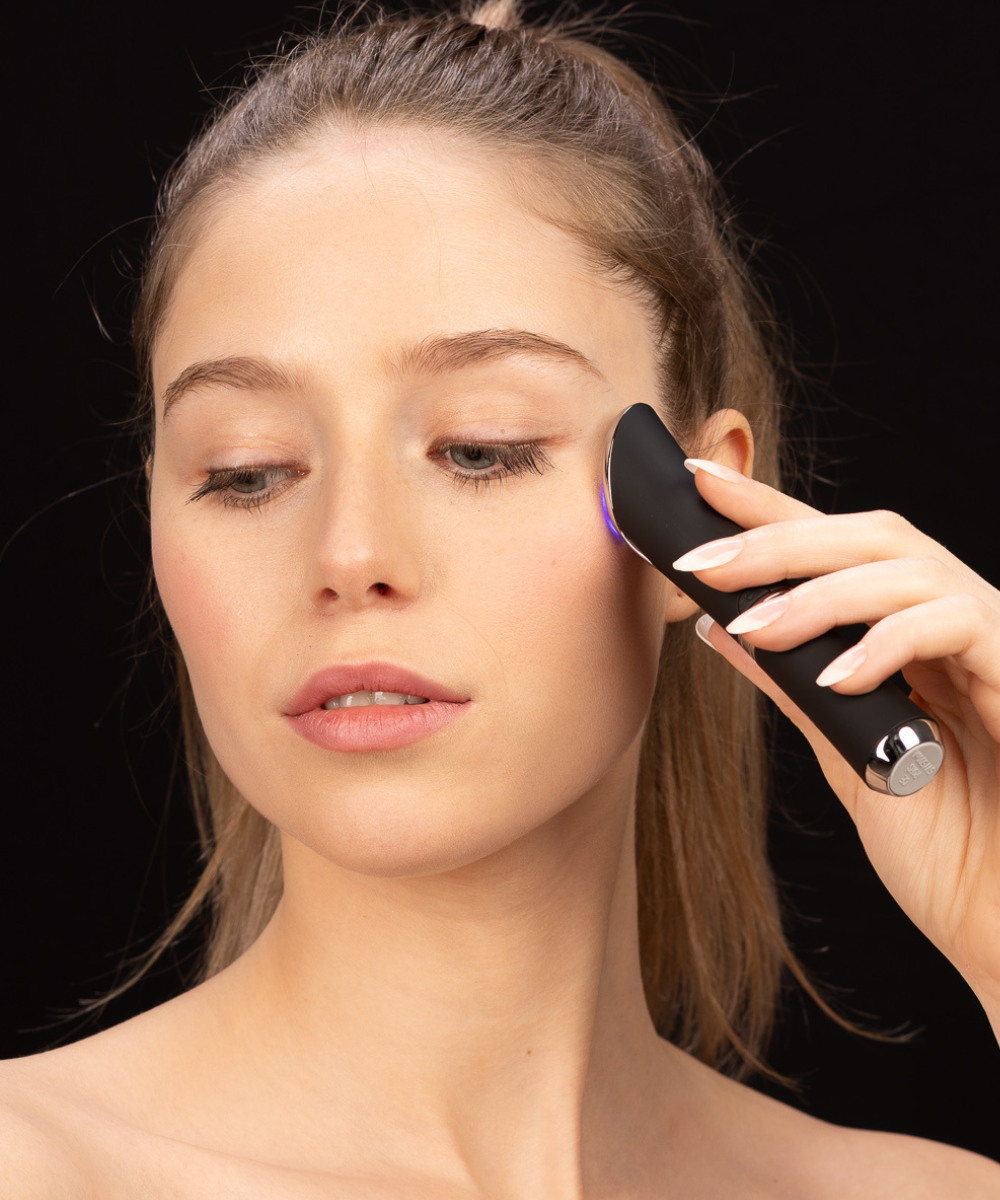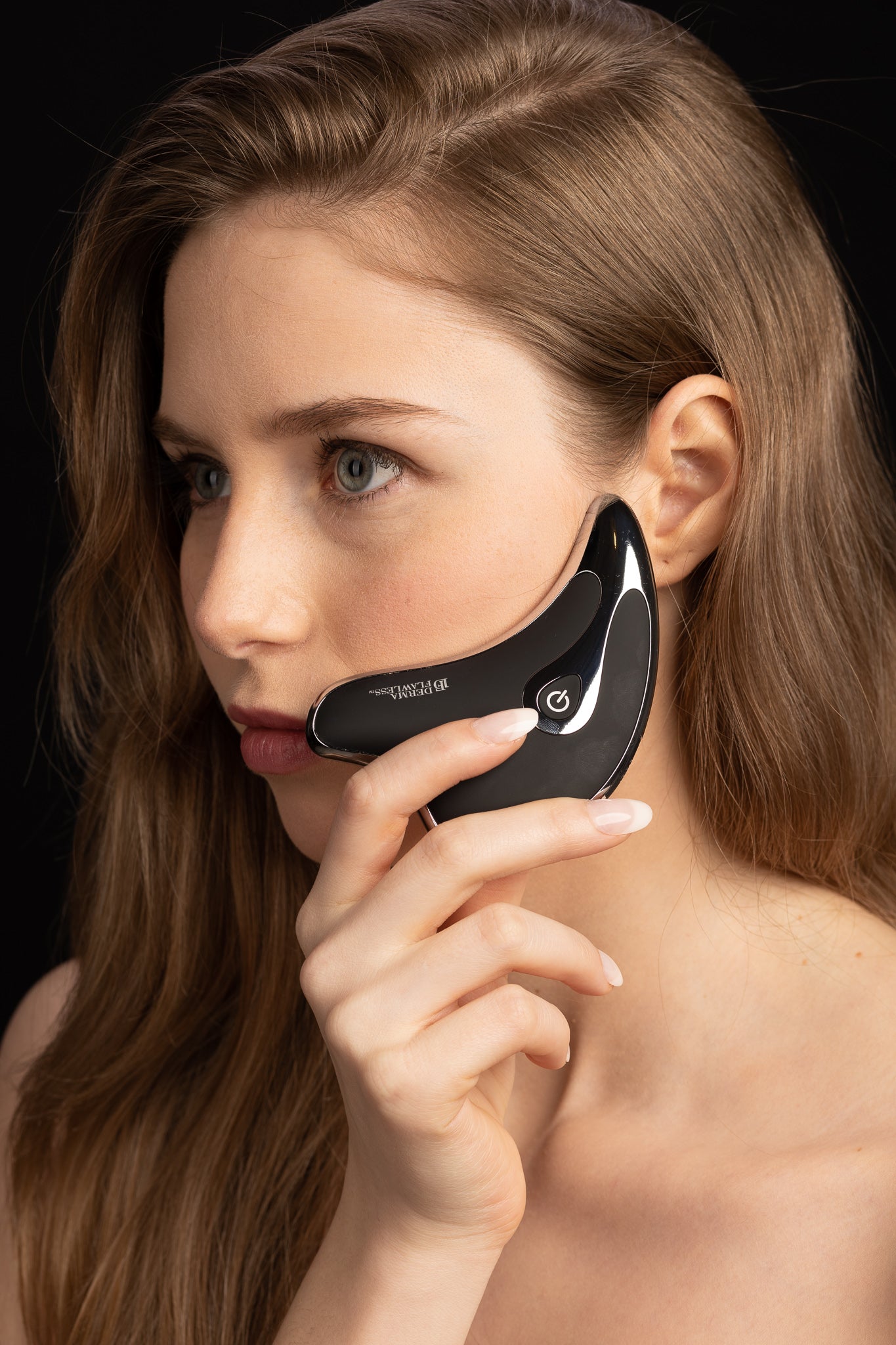 It's time to level up your skincare game
Take your skincare routine to the next level with DermaFlawless, carefully designed to enhance every step. Created with global usability in mind and effortless portability, DermaFlawless becomes your ideal companion for travel, ensuring you have all the essential tools to boost your appearance and elevate your confidence, no matter where life leads you.
This product is rated 4.7 of 5.0 stars.
It has received 15 reviews.
You may also like
Save C$50.00
Save C$76.00