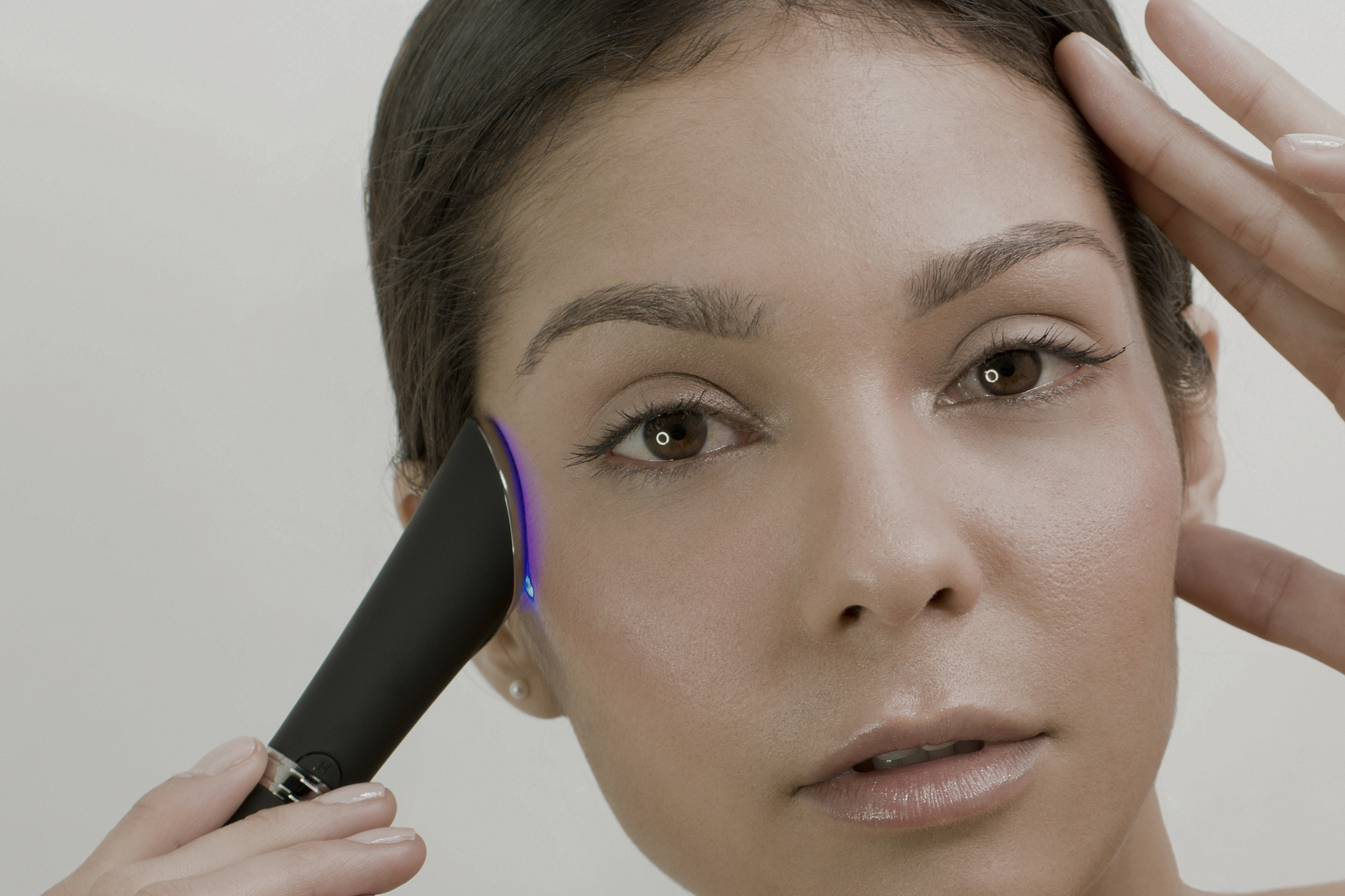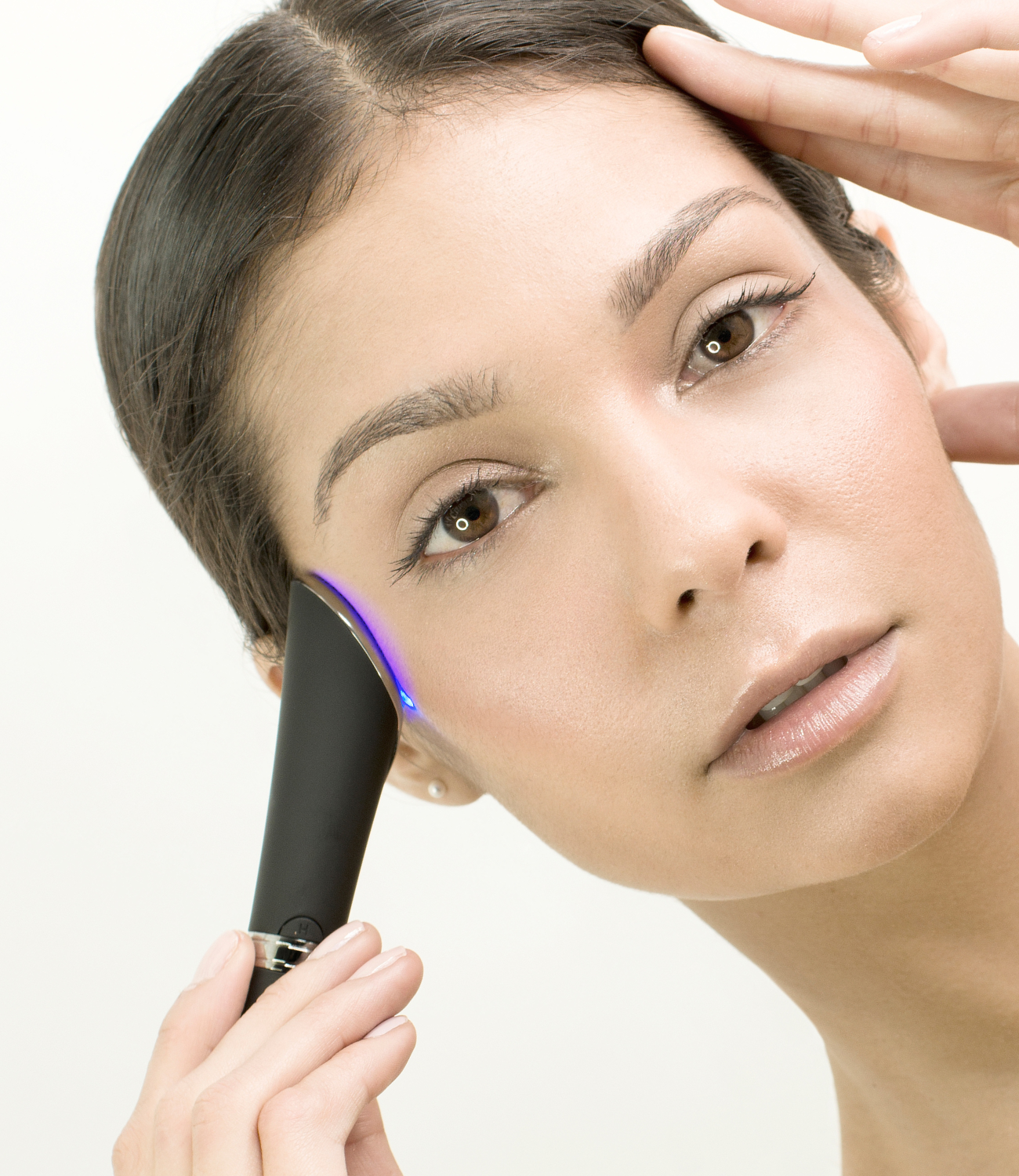 About Us
Professional-Grade Skincare Devices for At-Home Use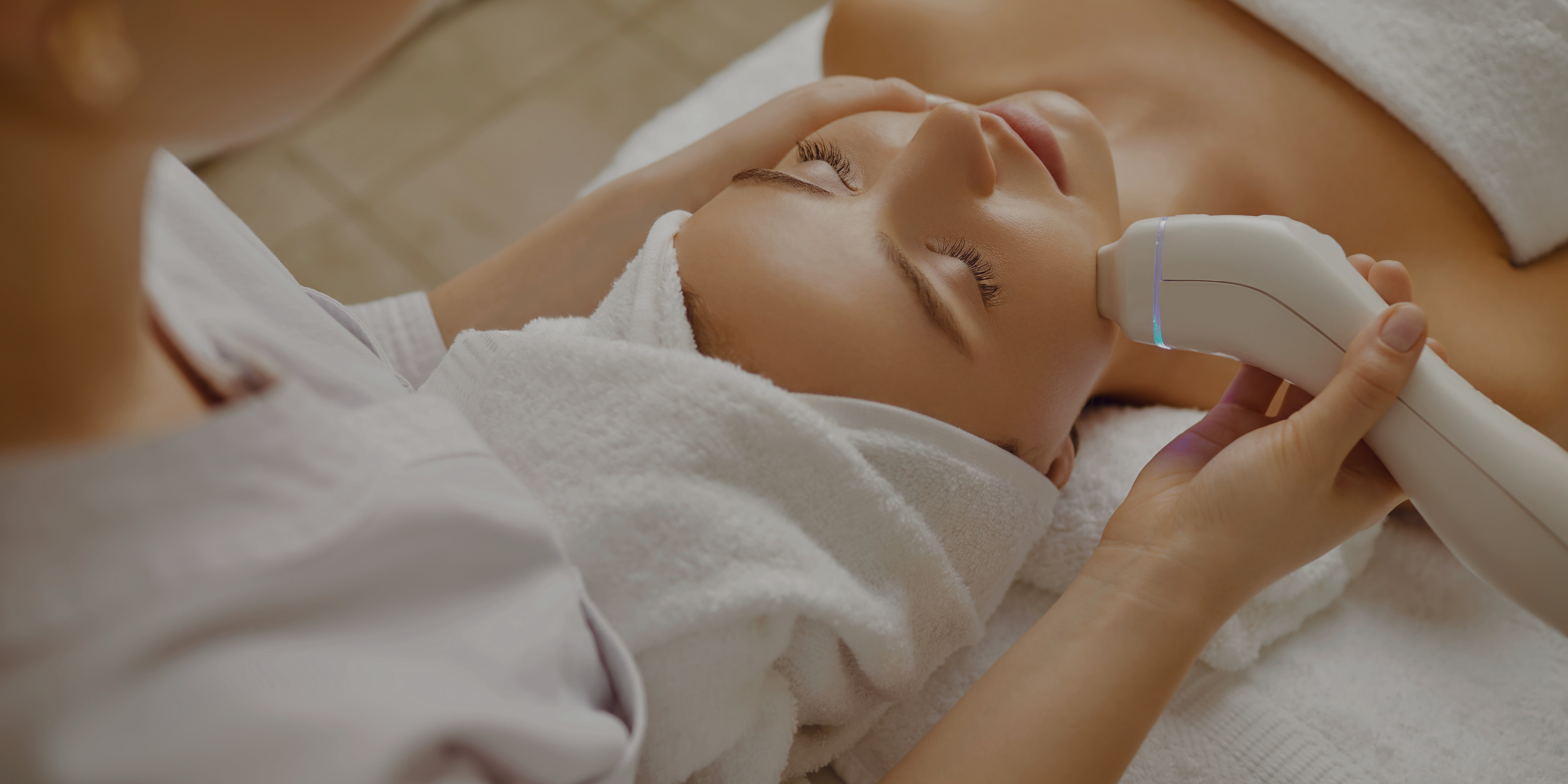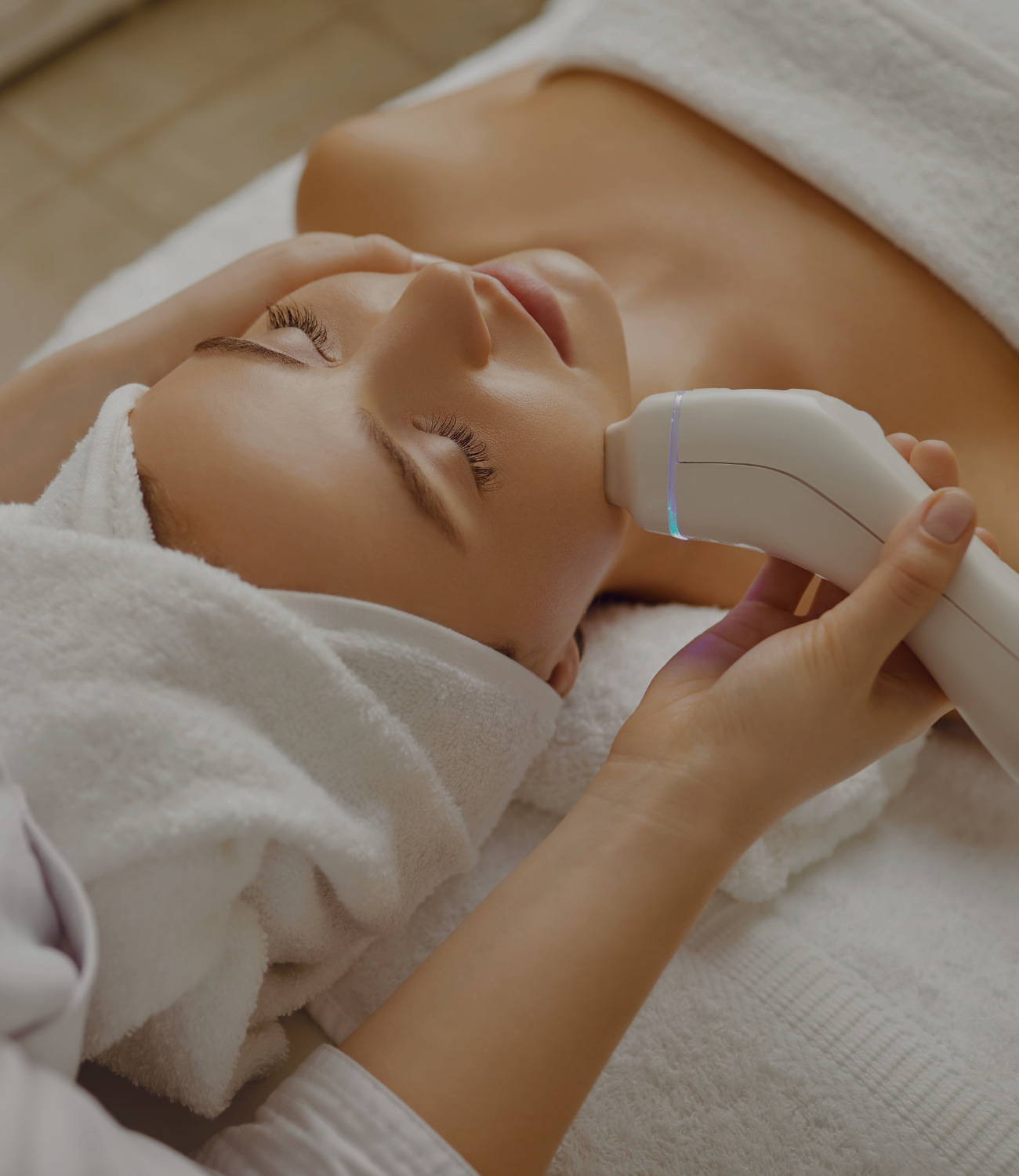 Our Mission
With 15+ years in skincare, we've nailed how to make skin glow. That's why we made Derma Flawless® at-home devices – they give your skin a youthful boost. We get life's hustle, so we're here to make self-care simple. Our devices fit right into your routine, making great skin a breeze. Life's a rollercoaster, but self-care matters. Derma Flawless® stands by you, making every day awesome. Let's team up for easy, powerful skincare – so you shine every day!

Transformative Beauty
Derma Flawless, a boutique Canadian brand, is devoted to bringing innovative anti-aging solutions that deliver results. Our skincare devices are designed for easy use, making it simple to achieve immediate and long-lasting results anytime, anywhere, without the need for traditional treatments. We embrace the latest technology to effectively target fine lines, wrinkles, dark circles, puffiness, and sagging skin, all while upholding the highest standards of quality. Our commitment to safety and efficacy shines through rigorous testing and certification, ensuring that you experience professional-grade treatments from the comfort of your own home.
What Experts Say
Trusted by industry experts and estheticians, our products receives rave reviews for its effectiveness and quality.
"I love incorporating Derma Flawless devices. It really makes a difference in my skin elasticity".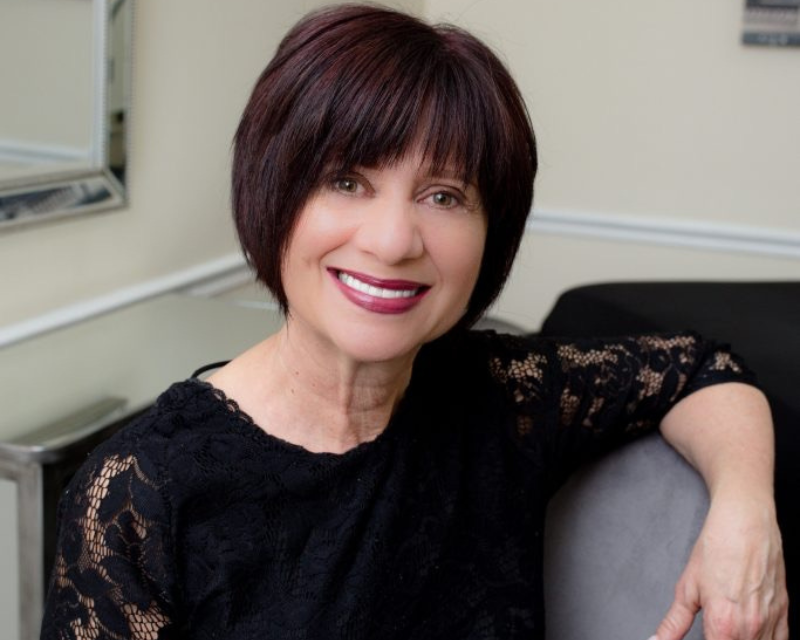 "I've reduced the depth of the crow's feet around my eyes. I highly recommend this product."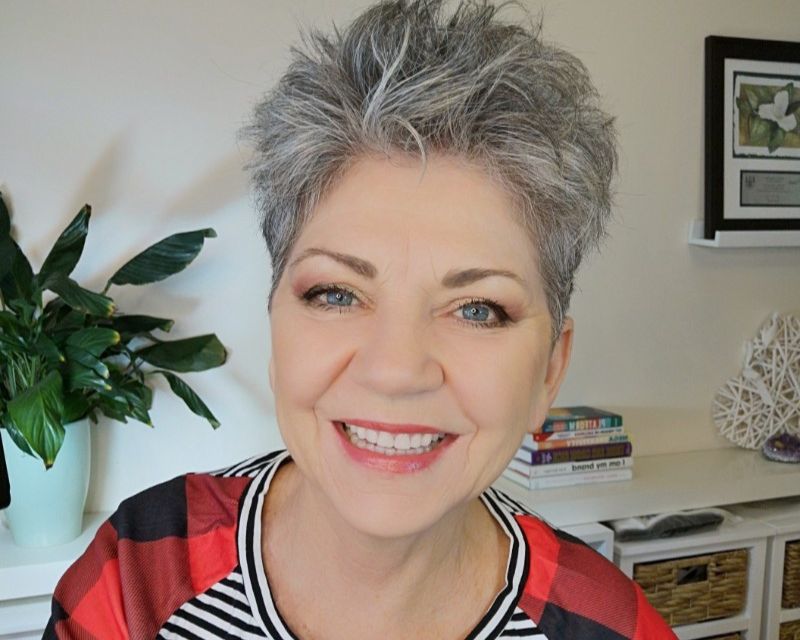 "I love the sonic vibration and the heat that send my facial serum deeper into the skin."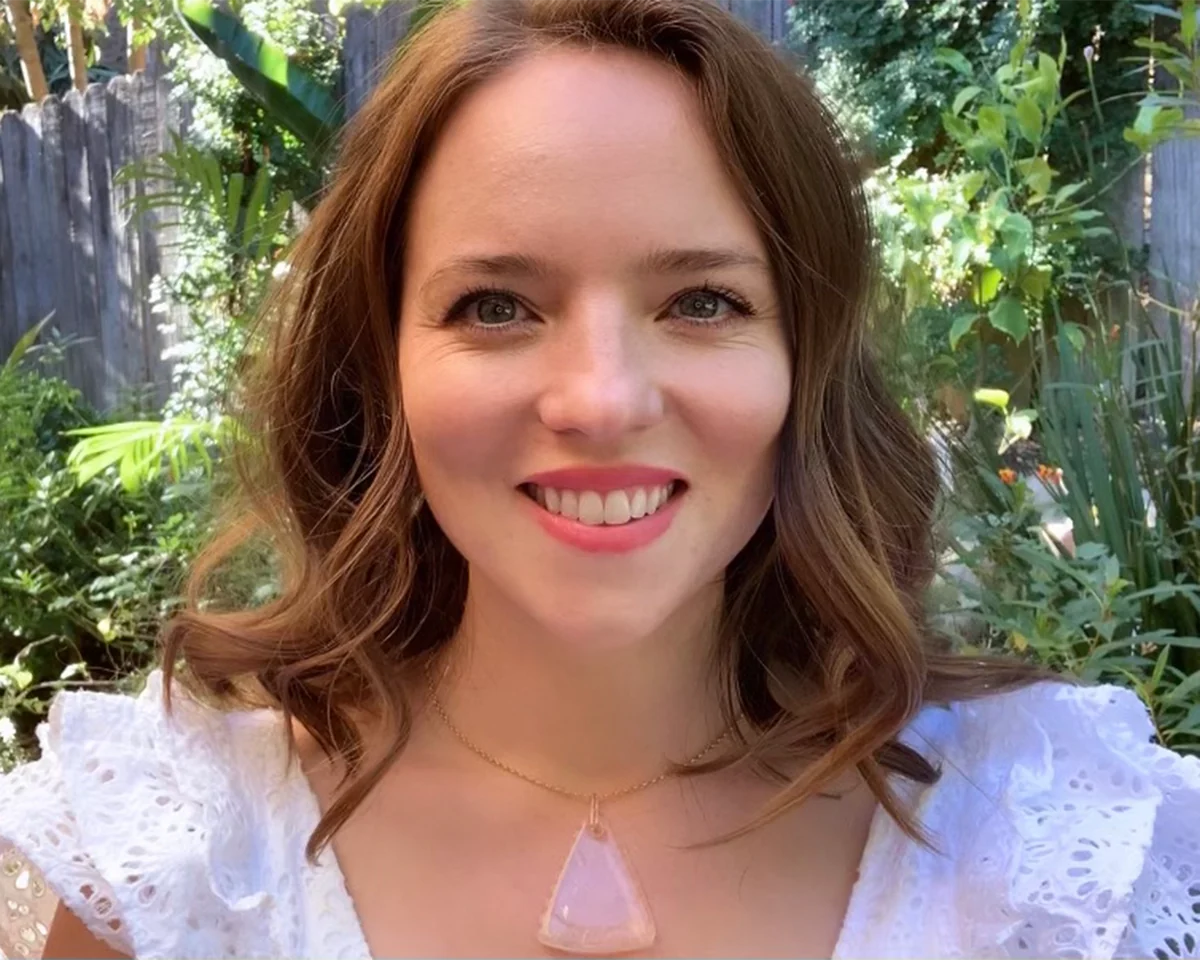 "I'm so happy to be able to workout my facial muscles anywhere I go. It's such a great habit"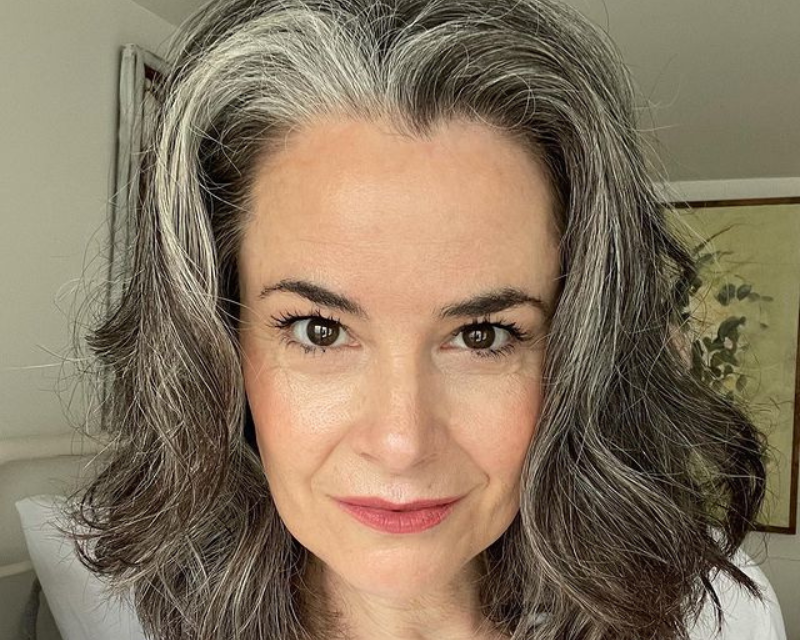 "An effective and natural solution to blur signs of aging in my under-eye area and neck."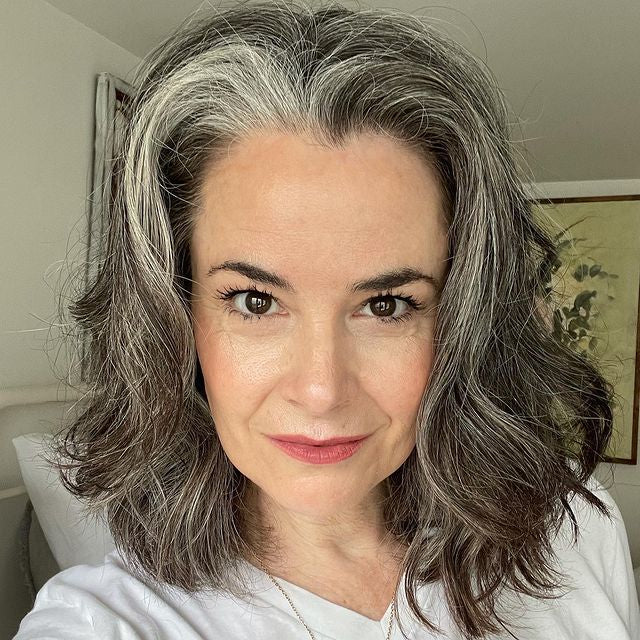 US
"Love, love, love my Derma V-Lift! Amazing results. Absolutely thrilled and already planning to purchase another one."

Canada
"Far superior to any guasha tool I've used before. I'm using it daily, experiencing remarkable effectiveness. I love it!"

UK
"Our experience with the Eye contour device and Derma V-Lift has been absolutely exceptional, surpassing all expectations."

Netherlands
"This surpasses a Guasha tool, sculpting the face exceptionally well. An incredible upgrade for noticeable results."

Uk
"Obsessed with DERRMA FLAWLESS, fighting puffiness, working out on my face & neck and give Incredible results!"

Norway
"Loving my Derma Flawless tools! Five treatments in, and I'm already seeing noticeable improvements. Absolutely thrilled! 😊"

UK
Our experience with the Eye contour device and Derma V-Lift has been nothing short of exceptional, I highly reccomed."

US
"DERMA V-LIFT transformed my neck in just 3 months, resolving the issue. Grateful beyond words for these remarkable results."

Switzerland
"Using DERMA V-LIFT for 3 months, I'm amazed by the results on my neck. It's practically solved the issue. Grateful beyond words."

Canada
"Two months in, the eye contour device has already transformed my appearance—fuller, softer contours, plumper, hydrated skin. amazing!"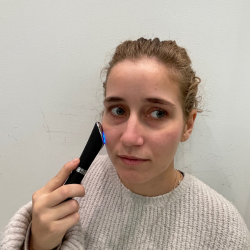 Australia
"The exceptional results I've witnessed in skin health, glow, and pigmentation, not to mention the savings on creams, are remarkable."

Canada
"After just a month of using Derma Flawless devices, the texture of my skin appears noticeably smoother. Impressive results!"

Norway
"The DermaJade-X Light therapy is the best home device I've ever used. It's truly remarkable."

US
"With regular use, this product is truly effective in reducing my crows feet. Patience pays off!"

US
"Both my husband and I are amazed by the ease of use and safety of the laser, especially around the eyes!"