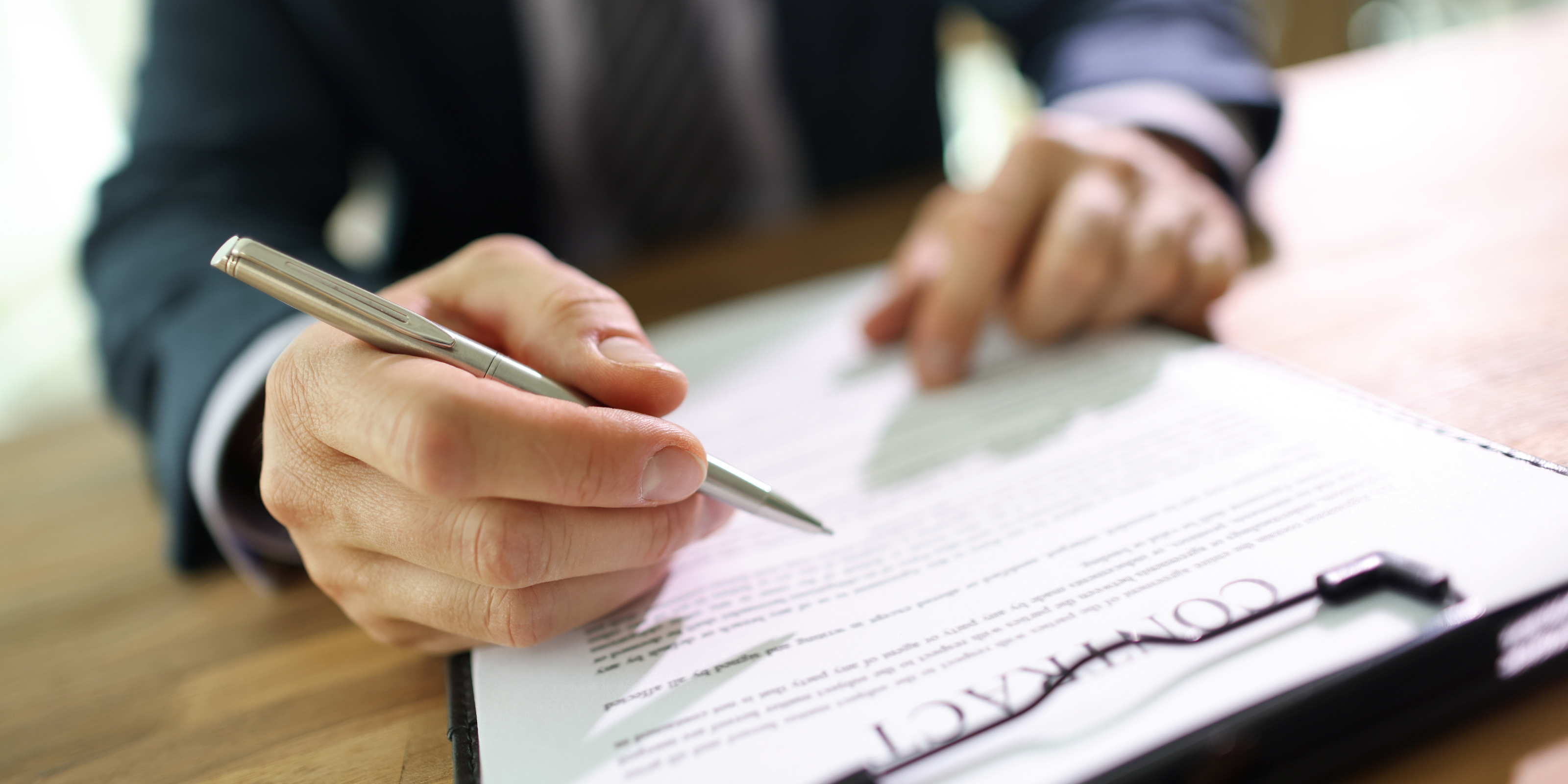 Derma Flawless wants you to be completely satisfied with your purchases and we ensure to take every possible steps to make that happen. But if for some reasons, you are not entirely satisfied with an item you purchased through the Derma Flawless website, we accept returns and offer refunds subject to the terms and conditions herein this policy.
Kindly note that such Item(s) must be returned to us via tracked postage or courier. Without a verifiable tracking number, you accept full risk of the item not reaching us. Returns not received by us will not qualify for replacement or refund. You understand that shipping and insurance charges are not refundable.
What happens in the event that you changed your mind about a delivered purchase?
We offer a 21 day return policy for change of mind. That means if you are not satisfied with your purchase, you are welcome to return it to us up to 21 days after you received it for your choice of exchange or full refund, excluding original delivery costs subject to other terms herein this return policy.
All returned item(s) must be in brand new, unused condition, unopened, in their original shipped packaging, and include any parts and accessories supplied. Where returned item(s) are not received by us in brand new condition, we will return them to you once you pay us the cost of redelivery to do so.
Items must be returned in undamaged condition and free of any signs of usage.
Return shipping costs are non‐refundable.
Please note that we can only accept products with an authorized return item number that has been given by us.
What happens in the event that I want to make exchanges?
We allow for a 21-day exchange period from when the carrier has confirmed delivery to residence to when an exchange request has been submitted subject to the following conditions:
Items must be unused and in brand new condition. You may only exchange for an item of equal or lesser value.
You will be responsible for all exchange shipping charges, unless the exchange results in a defective or damaged item, in which case you will be responsible for initial shipping charge.
All exchanges/ returns will be inspected once shipped back to our facility to verify any recorded defects.
It is recommended that you take photos before sending out any exchanges even if they are brand new. This is for your protection so that you are not held liable for any damage that may occur when shipping an item back. When sending photos, please include the name of the representative with whom you spoke with and the order number.
What happens in the event that the item arrived damaged or faulty?
All orders leave our facility in brand new undamaged condition. If your item arrives damaged, we will gladly replace it for you (or if stocks are exhausted, refund you in full) and reimburse you for any return shipping costs you incur to return the item to us. Please send us a copy of the receipt via email for any shipping costs you incur.
All claims for damaged items must be made within 24 hours from the time of receiving your order. It is important that you open your order as soon as you get it, and notify us immediately if there is any damage. If no claim for damage is made within 24 hours of delivery, no action will be taken.
Should your item (s) be faulty, please contact us so we can guide you through the correct process for having the fault rectified under the product warranty terms. Depending on the warranty terms and requirements, we will either repair or replace it for you (or if stocks are exhausted, refund you) excluding original delivery costs.
Refunds: Following a cancellation/return request, subject to the Terms herein, we will refund you the price paid for the cancelled/returned order (or part of the order cancelled). We will refund you using the same means of payment as you used to pay for your order or purchase. We reserve the right to make a deduction from the amount of the refund for loss in value of the goods returned where the goods show signs of unreasonable use; for these purposes, unreasonable use includes handling the goods beyond what is necessary to establish the nature and characteristics of the goods. We may withhold any refund until we have received the goods or you have supplied proof of return for the goods.
you can also reach out our customer service team at: info@dermaflawless.com